Are You Winning or Losing?
Are you winning or losing?
It's Monday at 7 am and I'm waiting in line for food at the airport. The conversation is surprisingly not what you would think. "The Browns beat the Cowboys," the woman says and the husband pipes up, "and miraculously, they now have a record of 3 and 1 on the season, for the first time in 19 years!" I shared, that's 19 years, 31 quarterbacks and 13 head coaches, but who's counting!" Then I had to remind myself that I may be reacting a bit harshly! Maybe I'm not as good as I would like to think. I recently built a deck that I've only been promising my wife for the past 16 years. I had a good laugh…Does that make my deck building record 1 and 16? 
I've always found it interesting how clients remember their business wins and losses. It seems to me that at least 50% of people hang onto their losses too long. We need to ask ourselves what's Important. How are you measuring your progress personally and professionally? How are you mentally interpreting your results? Have you let goals get away from you for so long that they now overwhelm and beat you down? Are they now reminders of your failures and as a result, stall your confidence and ability to act? 
Reality minus expectations equals happiness
My dad always said, "Reality minus expectations equals happiness." Another question is "how good are you at being realistic?" Are you focusing on what is most important each day and week? Do you try to do too much? Do you fail to delegate or to say "No" enough? Are you celebrating the wins? Do you realize both winning and losing are learning experiences and therefore signs of progress?
What is my point? I like the Browns' record of 3-1 after 19 years. It is a reminder that we can fail miserably and it's not the end of the world. We can also start over tomorrow; We've all been there, especially my golf game from one hole to the next. My points for clients who are taking it too seriously are usually:
1. How will you win today? 
2. Yesterday is gone, tomorrow is not here. How are you going to make progress today?
3. Today is all that matters.
I hope you win the day!
-John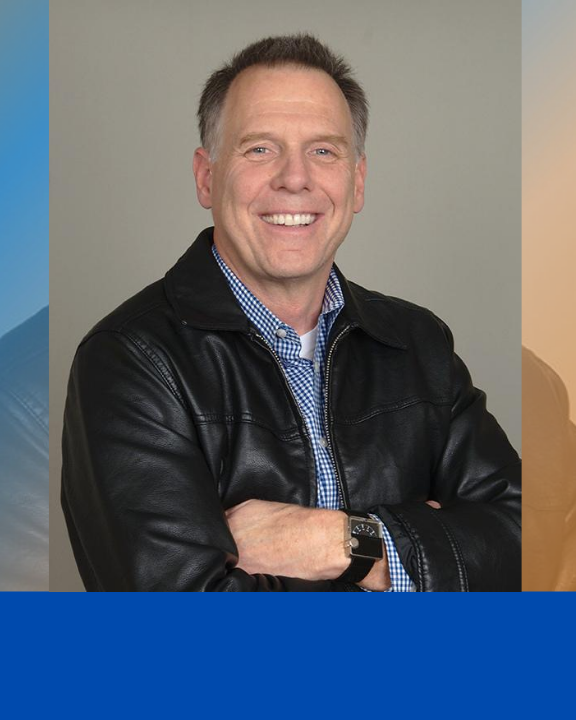 About the Author
Hi, I'm John Blakeney!
Since 1999, I've dedicated my life to building high-performing people and companies. I've been hired to advise hundreds of CEOs and I've doubled revenue for most of my clients. I have hired and trained thousands of employees in leadership, and on how to be profitable business decision-makers. Clients include small businesses, mid-market, and Fortune 500 Companies. I'm an active keynote speaker on leadership and a university educator on innovation. For fun, some friends and I brew IPAs with attitude. My wife and I are parents to three adult children.