How to Make Money Off Your Competitors
Want to Make Money Off Your Competitors?
The restaurant chain TGI Friday created a unique and fun restaurant for all age groups and they commanded market dominance with literally no competitors and solid profitability for many years. Applebees went head-to-head with TGI Friday by targeting the same consumers. They created an attractive brand name, copied the same general style and menu, and placed their restaurants in the proximity of Friday's locations. What was so unique about Applebees? Nothing! What Applebees had to realize was TGIF really had no significant national competitors. So why not create one and seek to capture half of the business. With the belief that there are plenty of dining consumers to go around, they simply gave the public another choice. They went after a consumer market owned by TGI Friday to try and take 50% of the market share. That was their strategy. They decorated the restaurants with memorabilia from the community they were moving into (this was a good strategy that TGI Friday had not used), and they placed their stores in close proximity to TGI Friday locations. They provided the public with an alternative and that was their unique business model. They have thrived primarily by copying and adjusting the strategy of an existing business model.
Market Positioning Comparison
Do you want to make money off your competitors? Have you studied your industry competitors? Have you created a market positioning comparison with all of your competitors listed by product and price? What kind of new ideas can you use to make your company the decisive choice in the mind of your customer? Remember to look at it from the opposite angle, maybe you need to eliminate or "say no" to something in your business that will actually help you simplify and be more profitable. Are the bottom 5% of your clients profitable or a hassle? You get the idea.   
I hope you win the day!
-John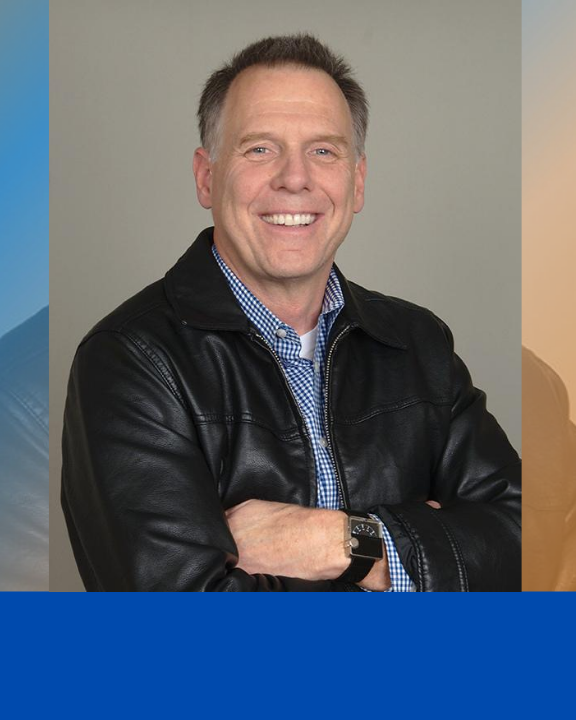 About the Author
Hi, I'm John Blakeney!
Since 1999, I've dedicated my life to building high-performing people and companies. I've been hired to advise hundreds of CEOs and I've doubled revenue for most of my clients. I have hired and trained thousands of employees in leadership, and on how to be profitable business decision-makers. Clients include small businesses, mid-market, and Fortune 500 Companies. I'm an active keynote speaker on leadership and a university educator on innovation. For fun, some friends and I brew IPAs with attitude. My wife and I are parents to three adult children.