The Three Biggest Excuses in Business
THE 3 BIGGEST EXCUSES IN BUSINESS  
In an interview about success, billionaire Mark Cuban was asked about his secret to becoming rich. Cuban said that he dismisses people who make excuses, claiming success requires a lot of money, connections, or education. He said most people who win do so because of their willingness to outwork and outlearn the other people in their business. For Cuban, this is certainly true. He was always hustling, from the time he was a kid with his newspaper route, selling and trading coins, stamps or whatever captured his interest, and could generate dollars in his pocket. As time went on and his business interests expanded, he continually surrounded himself with equally talented people to work in his organizations. So, what's his secret?
Cuban is not trying to make it sound easy, because it's not. That said, it's not hard either! It requires understanding the basic fundamentals. Let's apply this "Outwork Your Competitors" mindset to grow your division or an entire business right now. Have you ever "outworked everyone" in your industry? I highly encourage you to try it if you have not already done so. The result is extraordinary personal growth!
Excuse #1 – I NEED EDUCATION
Mark Cuban did not mention education, I did. The people who started and operated Ford, Facebook, Holiday Inn, Best Buy, Whole Foods, Apple, Enterprise, and thousands more had one thing in common. They did not have a college degree. So, let's eliminate this excuse quickly. Our mantra at Ideafirm is, "They did it, and you can do it!" Success starts in your head; It's how you think, and then it moves to action. The people who get where they want to be in life do things. They just never stop acting.
Excuse #2 – I NEED MONEY
Cuban's story is common. When it comes to money, the lesson in his business-building story is that you want to make 100% sure you have salespeople who possess the deal-hunter mentality (Cuban's selling style) and that they enjoy going after and capturing new business. Make no mistake, truckloads of money will not bring in a truckload of clients! It is these personality types who know how to sell and enjoy selling that will make it happen for your company.
I wish I had a dollar for every company I met with only "B" and "C" level salespeople. What matters is that you definitely must have at least some "A" level type of people driving your sales and following a proven sales strategy. This is how you outwork your competitors. In the beginning, when you are starting out, it might need to be you. If so, then make your plan to outwork your competitors. If you are not sure, call your local Sandler Selling program and get started.
Excuse #3 – I NEED CONNECTIONS
Connections do help and obviously, LinkedIn can be an excellent tool today. But what comes before connections? Friendships and trust come first, and if you show others you care first, they will introduce you later. Building friendships is the old-fashioned preparation required to make great connections. Realize that thousands of companies have reeled in millions of B2B dollars without special connections. What Cuban is also saying is that outworking your competitors means doing your marketing homework as well. It means you must have an awesome value proposition that is attractive and compelling to your target audience decision-makers. Before you make connections, you must know how to actually make introductions. To outwork your competitors, you don't want just any introductions; You want the right introductions— targets that will eventually help you with all of your other prospecting work. 
Win the Day!
-John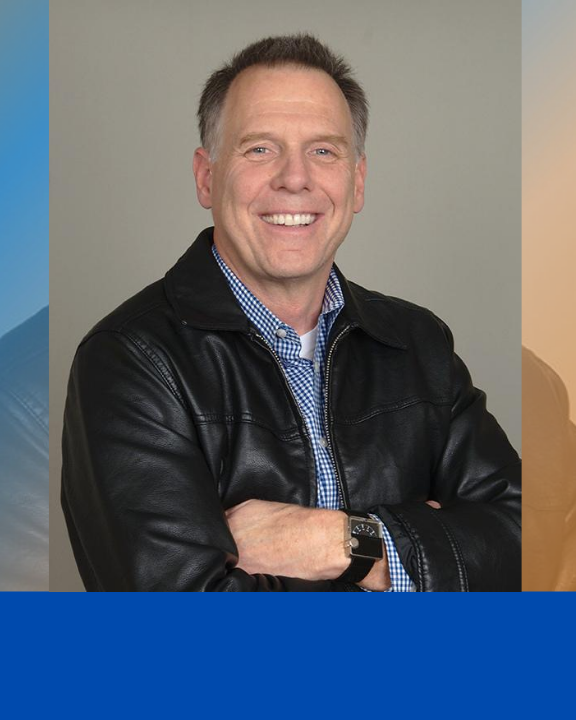 About the Author
Hi, I'm John Blakeney!
Since 1999, I've dedicated my life to building high-performing people and companies. I've been hired to advise hundreds of CEOs and I've doubled revenue for most of my clients. I have hired and trained thousands of employees in leadership, and on how to be profitable business decision-makers. Clients include small businesses, mid-market, and Fortune 500 Companies. I'm an active keynote speaker on leadership and a university educator on innovation. For fun, some friends and I brew IPAs with attitude. My wife and I are parents to three adult children.