The Secret to Perfect Hiring
If only you could see through candidates and know exactly if they will fit your company. But you can't, right? Wrong— you can! Here is one of our tools used to prevent clients from making hiring mistakes. It allows us to identify the person's strengths. The chart on the left is a desirable candidate, the lines are similar. The chart on the right does not have lines that match very well — a potentially huge mistake.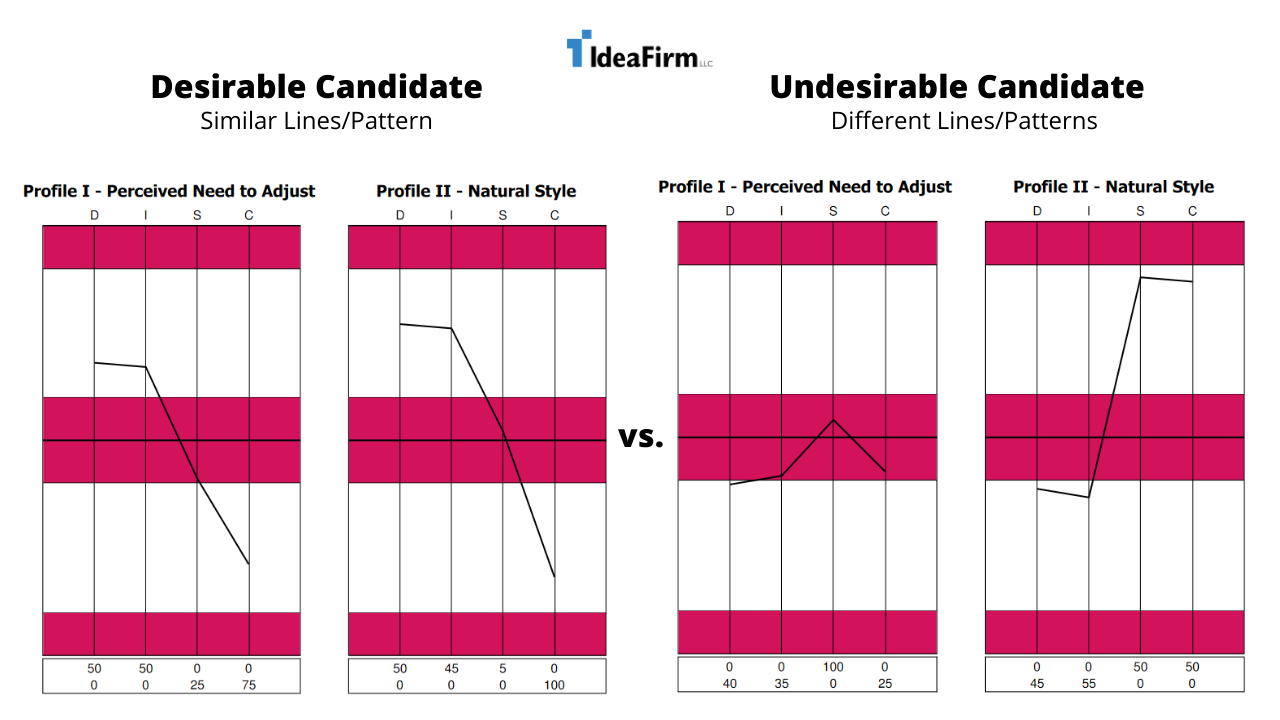 Behavior/personality assessments will assure you hire the right person every time!  The three things you can do to prevent a bad hire are:
1. Enlist the people that understand the job and have them write an accurate job description 
2. When posting the job online, make sure it describes the ideal personality immediately and talks about the company second.
3. Use personality assessments in the interview process to confirm that the applicant's personality and the job match up.
Win the Day!
-John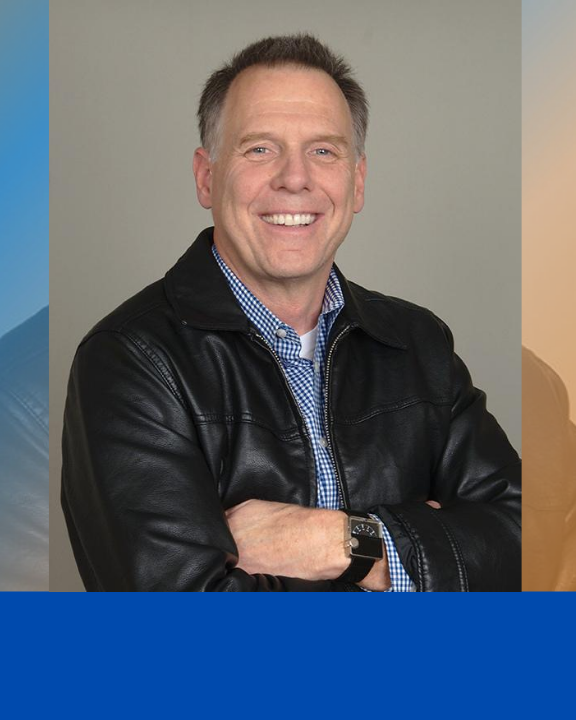 About the Author
Hi, I'm John Blakeney!
Since 1999, I've dedicated my life to building high-performing people and companies. I've been hired to advise hundreds of CEOs and I've doubled revenue for most of my clients. I have hired and trained thousands of employees in leadership, and on how to be profitable business decision-makers. Clients include small businesses, mid-market, and Fortune 500 Companies. I'm an active keynote speaker on leadership and a university educator on innovation. For fun, some friends and I brew IPAs with attitude. My wife and I are parents to three adult children.