The Danger in Being Busy
The danger in being busy is that we lose sight of making progress. It's always easier to work and live in an organized and focused manner. Be mindful of "Making Progress" and be on the lookout for getting overwhelmed and slipping into "busyness." If you spend too much time on busyness, you will end up in the wrong place, because you are not paying any attention to where you are actually going. This happens when we lose the vision and purpose of our destination, it becomes unimportant to us. It may be time to re-think our purpose and direction. This is very common, so don't wait; Get started, re-set yourself and your team.  Put your focus back on progress toward specific goals.
Busyness is not progress.
Company leadership and employees sometimes confuse being busy with making progress. Top 10 company work teams are focused on making "progress." The difference is, when we are focused on making progress, we are actually thinking about where we are going and how long it's taking us to get there. We want meaningful projects and deadlines that have relevance and make contributions to the overall company strategies and goals. Sometimes progress is slow. It happens.
Just don't take your eye off the roadmap.
I have met with hundreds of business owners and thousands of employees. When we first begin working together, it is not unusual for me to recognize that in some companies, people are suffering from a disconnect in "job meaning." Neither employee nor leadership is working toward a shared set of objectives and goals that unite people toward a common mission. The result is people who are doing busy work and are just going through the motions. I also see companies that are well organized and working toward a common mission. However, they are so busy and understaffed, that they are disorganized, and people are overwhelmed. These work teams are frustrated. In both scenarios, you can see the danger of being busy: The companies are losing revenue from being busy and not paying attention to their actual progress. So how do you get back to making progress?
Start with these three questions:
Has your vision been communicated to all teams and departments?
Are the goals and objectives clear with realistic timelines?
Do you have enough resources and manpower to win?
Do you have rewards for reaching the milestones along the way?
No? Get to work, set a goal to turn your team and company focus around this week!
I hope you win the day!
-John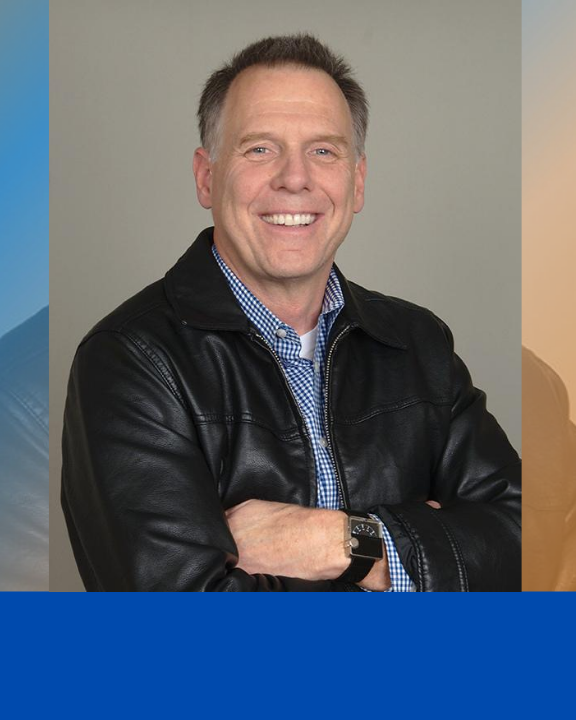 About the Author
Hi, I'm John Blakeney!
Since 1999, I've dedicated my life to building high-performing people and companies. I've been hired to advise hundreds of CEOs and I've doubled revenue for most of my clients. I have hired and trained thousands of employees in leadership, and on how to be profitable business decision-makers. Clients include small businesses, mid-market, and Fortune 500 Companies. I'm an active keynote speaker on leadership and a university educator on innovation. For fun, some friends and I brew IPAs with attitude. My wife and I are parents to three adult children.