Nothing But Big Macs And Starbucks
Nothing but Big Macs & Starbucks
If we spent a week together traveling the world, living on nothing but burgers and coffee from McDonald's and Starbucks, what would we learn about business? Well, if we asked the right questions,  we would learn something like, "How can you get your business to consistently deliver your products repeatedly and systematically, through countless diverse cultures with a very high degree of effectiveness and profitability?" Because this is what Top 10 companies do. Everything must be a successful, repeatable process – everything!
It applies to all industries
Several years ago, I had both of my hips resurfaced a couple of months apart at the Cleveland Clinic. There were countless preparation appointments and follow-up meetings as you might imagine. I was absolutely stunned by the level of detail and accuracy in all of the preparation and follow-up. At the time, the MRSA virus was a big concern in medical facilities and this surgery was potentially high risk. To prevent the MRSA virus, I was tasked with washing my hip and hands seven different ways over a two-day period, prior to the surgery—just to ensure with 100% certainty, that my skin was free of any harmful microbes! Throughout the entire process, I had countless conversations with them, including twenty different appointments and they didn't miss one appointment. Everything ran perfectly on schedule, and each one of those conversations was professional, accurate, and foreword-thinking. Also, the people were amazingly kind and helpful at all times.
Can you create the same system in your business?
Years later, my dad had knee trouble, so I took him to a newly-converted Cleveland Clinic facility, and I thought to myself, "I wonder how helpful and professional the employees will be?" How can you transform the attitudes of an entire organization overnight? Sure enough, the kindness and helpfulness were again nothing short of amazing! They were fantastic! So, I asked the receptionist how it was that everyone was so kind, helpful and that so many appointments could be scheduled without mistakes. She said every employee spends a full month in training on customer service, attitude training, role-play, and organization until they are perfect. "A successful, repeatable process!" Nothing but burgers & coffee!
Process makes perfect
It's true that the top 10 high-performing companies specialize in systematic success. Yes, you can create the same system in your business! And, I want to share three essential ingredients you can use in your company right now.
People: Hire the right person with the right personality that fits that specific type of work, to ensure they actually enjoy what they do.
Process: Have processes that are fail-proof and solve the customers' problems from start to finish.
Set high standards of attitude and behavior: Your employees will deliver the attitude that you model and expect them to deliver. Not sure what I mean? Go eat lunch at a Chick-Fil-A.
I hope you win the day!
-John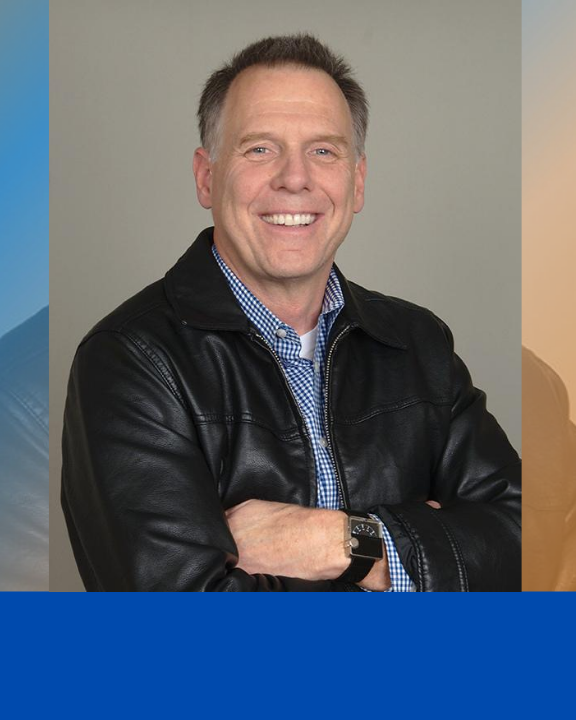 About the Author
Hi, I'm John Blakeney!
Since 1999, I've dedicated my life to building high-performing people and companies. I've been hired to advise hundreds of CEOs and I've doubled revenue for most of my clients. I have hired and trained thousands of employees in leadership, and on how to be profitable business decision-makers. Clients include small businesses, mid-market, and Fortune 500 Companies. I'm an active keynote speaker on leadership and a university educator on innovation. For fun, some friends and I brew IPAs with attitude. My wife and I are parents to three adult children.