How to Be a High Performer
Do you know how to be a high performer?  What do these and other highly successful companies have in common? McDonald's, Coca-Cola, Best Buy, Apple, Enterprise Rent-a-Car, Facebook, Kentucky Fried Chicken, JCPenney, Oracle, Whole Foods, Microsoft, Uber, Ford, and others.  It so happens that average people with no college degree started all of them. If they can do it, so can you! This also tells us that maybe running a top industry-performing company is not as complicated as you might think.
                                                                                                                                      Top 10 Businesses Share This
These Top 10 Businesses know how to be a top performer, and also share a very important characteristic: They all run without their owner being present. Over the years, we have worked with Top 10 companies of every size —small, medium, and Fortune 500. They all share these powerful attributes, so it's no accident that these companies achieve the results they do. They all follow several specific operational processes, and their results represent nothing more than deciding on different standards to build your company.
We've been fortunate to be hired by hundreds of CEOs to assist in building their companies. There are three basic steps that all of our clients followed to reach the top, and before you download "The Top 10 Secrets of High Performing Companies," here are three fundamental steps to you get you started:
Identify or discover a unique and highly desirable product or service people will be willing to pay for, then make and prioritize a simple business plan to get started.
Sales and marketing are the business engine that grows any company. Figure out what it will cost you to market and distribute your product to your target audience for three to five years being as cost-conscious as possible.
The Law of 5-25 (see Top 10 Secrets) has proven that the vast majority of Top 10 Companies designed and implemented a profitable working business operation model in just three to five years (not 25 years). It is crucial that you set standards immediately in your business plan to have the foundation of your business up and running within 1-3 years at the maximum.
I hope you win the day!
-John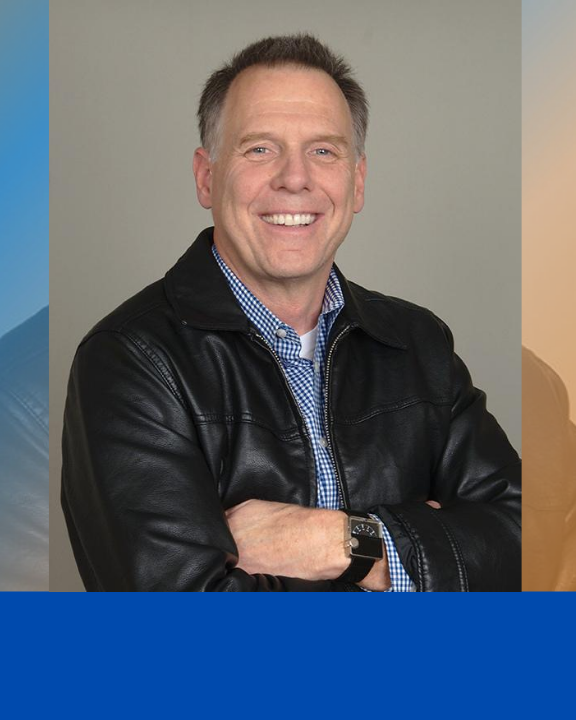 About the Author
Hi, I'm John Blakeney!
Since 1999, I've dedicated my life to building high-performing people and companies. I've been hired to advise hundreds of CEOs and I've doubled revenue for most of my clients. I have hired and trained thousands of employees in leadership, and on how to be profitable business decision-makers. Clients include small businesses, mid-market, and Fortune 500 Companies. I'm an active keynote speaker on leadership and a university educator on innovation. For fun, some friends and I brew IPAs with attitude. My wife and I are parents to three adult children.