Three Hiring Secrets of the Patriots
Do You Know the Three Hiring Secrets of the Patriots?
Several years ago, I had the opportunity to catch an interview with Bill Belichick prior to a Superbowl game. He was asked how he selects the high-caliber players to join the team. His answers provide three hiring secrets of the Patriots:
They must be fascinated with or love the game of football.
They all possess a "do whatever it takes" mindset; In other words, they thrive on hard work and they are naturally compelled to do the work required to be their best
They possess the quality of selflessness. Meaning they can mentally step out of their "state of fame and fortune and social recognition" and the pursuit of their own success, and look around to notice fellow team members who need help. They are willing to go out of their way to assist others to reach a higher level. That's selflessness!
Choose candidates with high standards!
Companies today are struggling to find good employees. If we asked high integrity questions like the Patriots, would we lose candidates? The answer is no! Most people like to think of themselves as having high standards. The candidates you want will admire the tough questions.
In football, the real issue is that players want to be on a winning team; They want to be talented enough (they care) to join the Patriots. Employees who actually like working, prefer to work for a good company.
So, this story illustrates perhaps the biggest issue for you, the business owner. Are you creating a company and culture that naturally attracts and keeps good people? Do your employees talk about the positive culture and co-workers with their friends? Do you have a culture of winning and are you surrounded by winners?
Here's your homework: Develop three high-integrity, hiring questions like the Patriots, which will attract the right candidates.
Good Luck!
I hope you win the day!
-John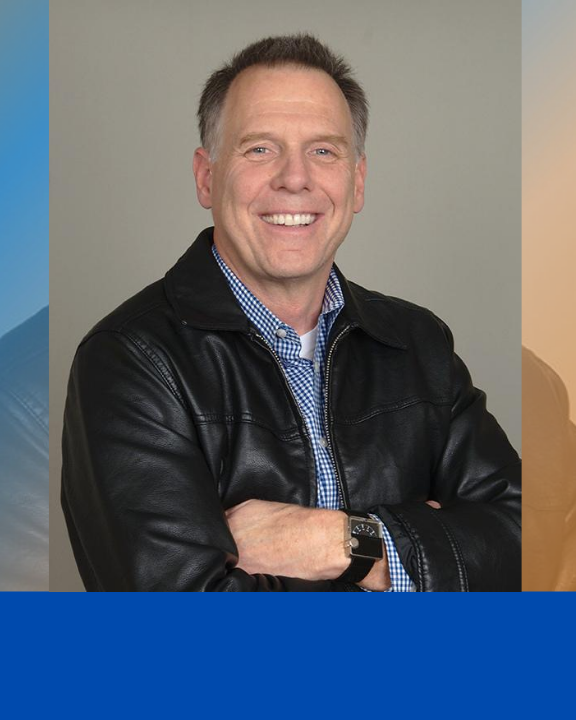 About the Author
Hi, I'm John Blakeney!
Since 1999, I've dedicated my life to building high-performing people and companies. I've been hired to advise hundreds of CEOs and I've doubled revenue for most of my clients. I have hired and trained thousands of employees in leadership, and on how to be profitable business decision-makers. Clients include small businesses, mid-market, and Fortune 500 Companies. I'm an active keynote speaker on leadership and a university educator on innovation. For fun, some friends and I brew IPAs with attitude. My wife and I are parents to three adult children.